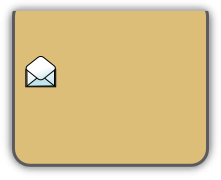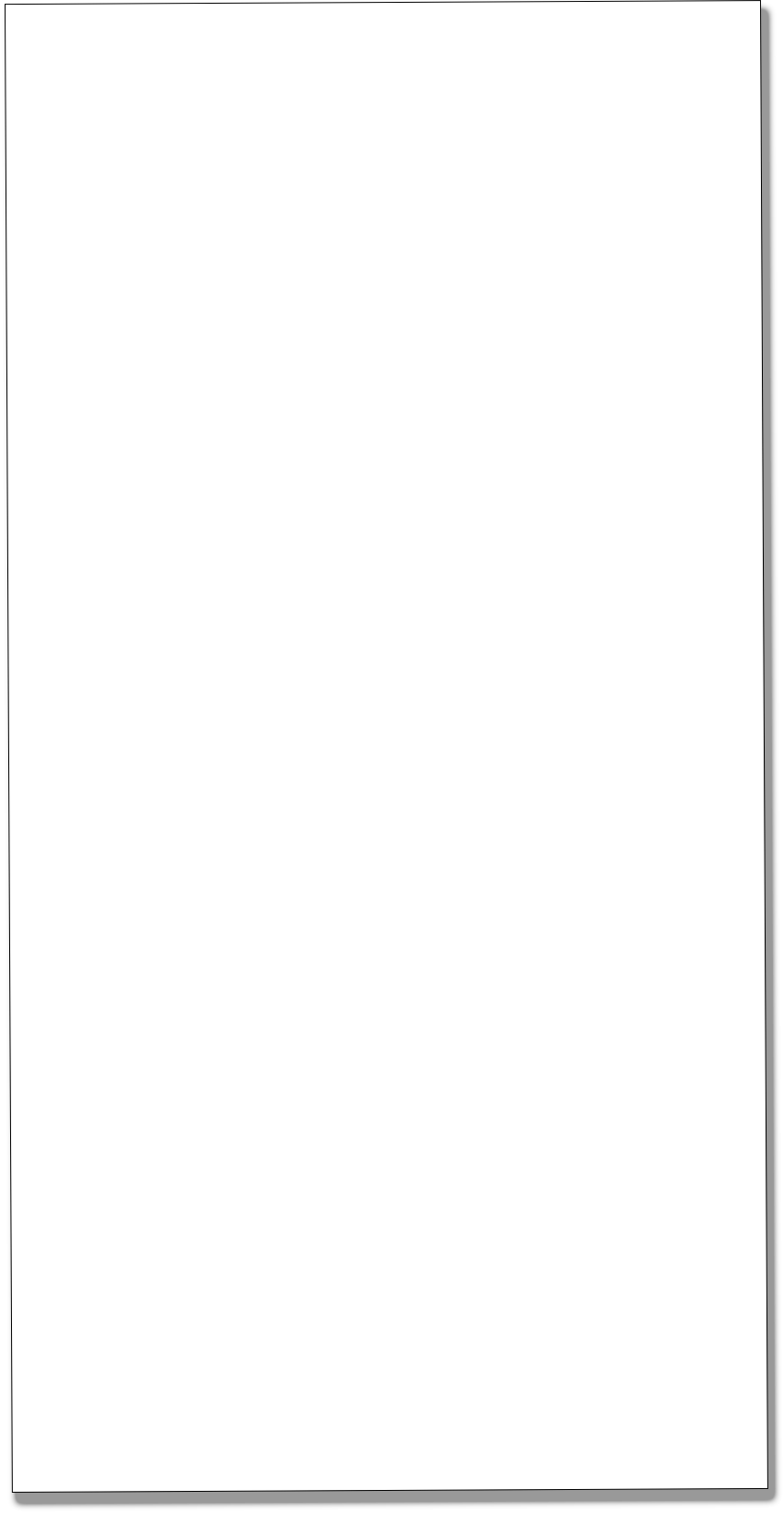 Garment sewing the Basics

:

skirts, tops etc…

Children's Clothing

:

Trousers, tops, dresses.

Seam Finishes

:

All the different Seam finishes for a professional look.

Sewing with Knits

:

T Shirts, Skirts, Pyjamas.

Dance Wear

:

Ballroom, Latin American, Tango, Ballet & Contemporary

Learn to Do You Own Alterations!

:

Learn how to take in (Or let out) your garments, take up at the shoulders, the perfect hem techniques etc…

Embellishing Techniques

:

Adding sparkle, texture and interest to ready made clothes.

Zip Techniques

:

How to insert different types, lapped, centred, Invisible/ concealed etc..
Garment Sewing / Dressmaking / Costumes
Cushions

:

Basic Fold over with toggle, Fold over with buttonholes, Zipped, Piped, appliqued.

Bags

:

Wine Gift Bags, Jewellery Bags, Hand bags, Totes.

Fashion Accessories:

Scarves, Bags, Hats.

Doll Making

:

Cloth Dolls from Raggedy, Tilda style to Art dolls.

Doll clothes

:

Fun for Grandmothers as doll clothes make great gifts too. From 11 ½" fashion doll (Barbie & Cindy) size to Blythe & Baby dolls.
Pattern Drafting

:

Learn to make patterns from your own measurements

Alterations

:

Hems, waistlines, side seams, fit etc..

Textures

:

Add some Interest and Create your own fabrics from basic cloth.
Social Activities
'

Sewciable'

: A Fun Sociable sewing group to share and polish your skills.

One-to-One Sewing lessons by appointment:

Please phone to arrange.
01386 555 353
Alteration Service Available for Ladies wear, Men's wear & Children's Wear.


Machine Lessons ~ Learn how to get the most out of your Machines

Phone 01386 555 353
for more information